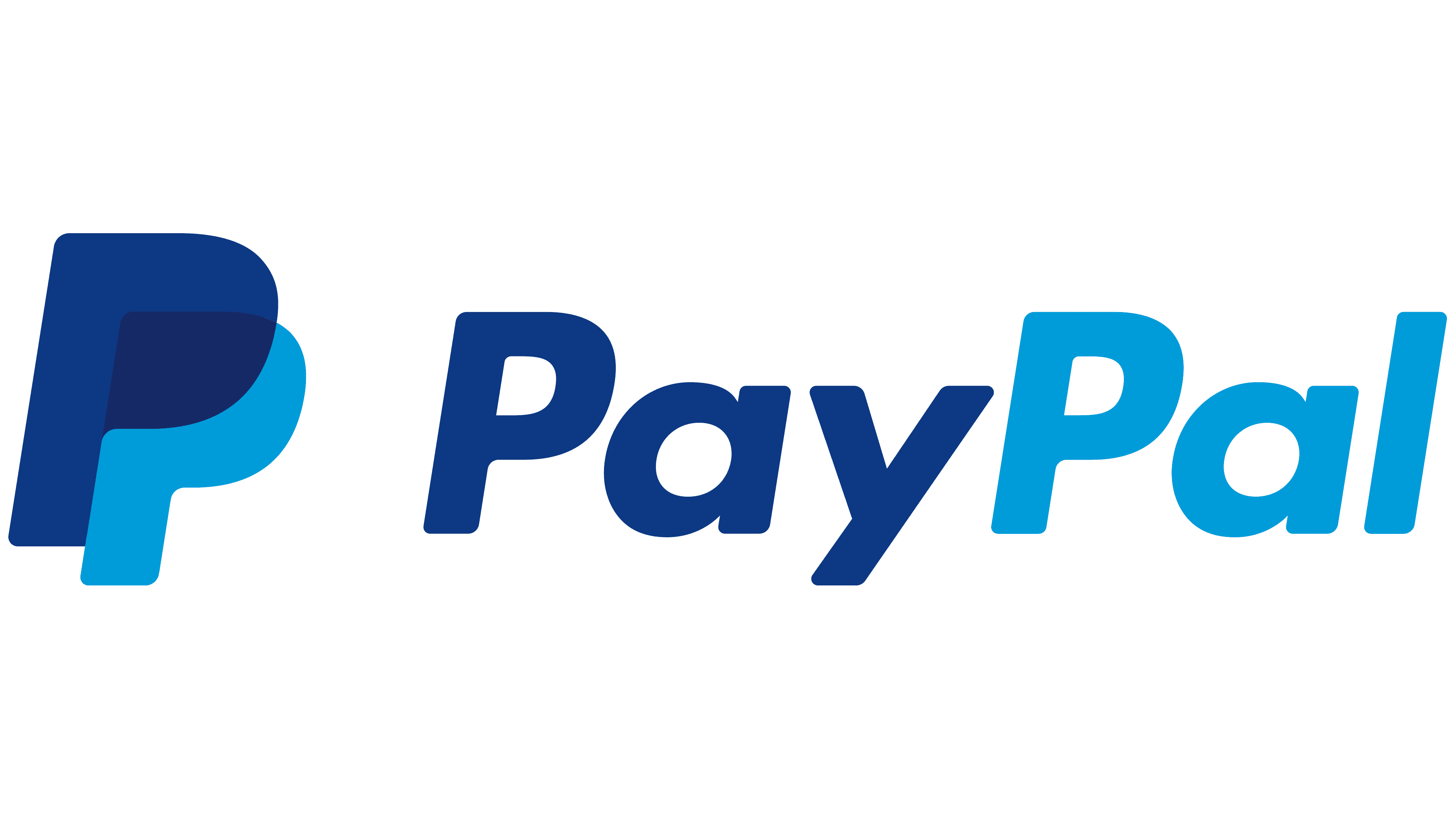 [wp_paypal_payment]
You can assist in our mission in multiple ways!
Clothing and Hygiene Donations
We ask that all clothing is clean and free from stains, labeled, and gently used. We also ask for hygiene donations; shampoo, conditioner, soap, toothbrush and toothpaste. Our goal is to equip all of our clients with clothing and hygiene.
<div id="cp2869de68bc" style="margin: 10px 0″ class="rounded-div" onclick="document.getElementById('pay_now_form_5181593d98').submit()"><form action="https://checkout.globalgatewaye4.firstdata.com/pay" id="pay_now_form_5181593d98″ method="post"><input type="hidden" name="x_login" value="WSP-CHRYS-AAMTiADc2w" /><input type="hidden" name="x_show_form" value="PAYMENT_FORM" /><input type="hidden" name="x_fp_sequence" value="16389908023924569155″ /><input type="hidden" name="x_fp_hash" value="PNB-1.0-1ab6b2d9b1285e37a9c06b7cdc667d88e7cf8460″ /><input type="hidden" name="x_amount" /><input type="hidden" name="x_currency_code" value="USD" /><input type="hidden" name="x_test_request" value="FALSE" /><input type="hidden" name="x_relay_response" value="" /><input type="hidden" name="donation_prompt" /><input type="hidden" name="button_code" value="Pay Now Website Donation" /><div class="cpwrap"><button type="button">Pay Now</button></div></form></div><style type="text/css">div#cp2869de68bc{width: 200px; background-color: #FF9900; padding: 5px 0;}div#cp2869de68bc:hover{cursor: pointer}div#cp2869de68bc form{margin:0; padding:0;text-align:center}div#cp2869de68bc div.cpwrap {width: 90%;border:0;margin:0 auto;padding: 0px; background-color: #FF9900}div#cp2869de68bc button{width: 95%;border:0;margin:0;padding: 3px 0; background-color: #FF9900;text-align: center; color: #FFFFFF; }div#cp2869de68bc:hover button {text-decoration: underline}div#cp2869de68bc button:focus,div#cp2869de68bc button:visited,div#cp2869de68bc button:active{border:none;outline: none}div#cp2869de68bc button {font-size: 16px}div#cp2869de68bc{background-color: #FFAA00;}div#cp2869de68bc{border-radius: 10px;}</style>